Discipleship, Leadership and Church Planting
---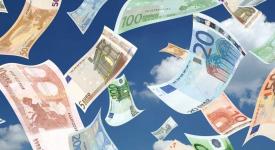 Editors Note: We often are asked questions about finances and giving in simple churches. Without question there are different understandings, opinions and applications of truth in this area; so we are not trying to present an article that is the ultimate answer. This article is simply a good one to generate discussion and learning in this area. Read, enjoy, and discuss. Let's learn from one another.
"Follow the money!" The haunting words from Deep Throat, the unidentified Watergate informant for the Washington Post, proved to be the critical voice that unraveled the corruption in the Nixon White House.

---
About the Site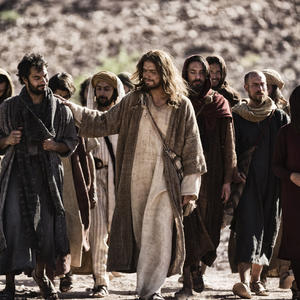 All across the world, people are gathering in small groups to serve and worship God, be family, and encourage and affect each others lives. These gatherings are called by many names including simple church, organic church, and house church. Whatever you call it, the people involved value incarnational ministry to the lost, living radically for Jesus and each other, and are willing to get rid of anything that gets in the way of being fully devoted followers of Christ.
Detailed...
FOLLOW US