Discipleship, Leadership and Church Planting
---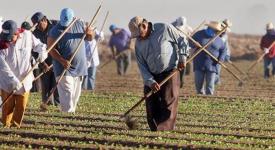 "The harvest is plentiful but the workers are few. Therefore, beseech the Lord of the harvest to send out workers into His harvest fields."
Jesus tells us the key to seeing many people saved through a great harvest of souls is to pray for more workers. The more prayer, the more workers; the more workers, the greater the harvest-It's a simple equation.
Many have used these words to challenge believers to get out of the pews and into the fields. And it must be so. What will it take to get the workers out into the fields? The word Jesus used to "send out" workers is the same Greek word used of "casting out" demons (ekballo). It is a violent term as if the Lord of the harvest must grab us by the collar and thrust us out into the fields. Unfortunately, that may be what it takes for most of us Christians.
---
About the Site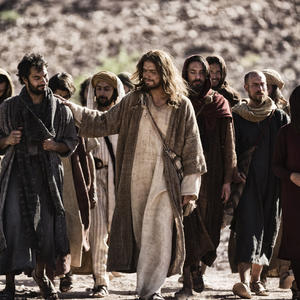 All across the world, people are gathering in small groups to serve and worship God, be family, and encourage and affect each others lives. These gatherings are called by many names including simple church, organic church, and house church. Whatever you call it, the people involved value incarnational ministry to the lost, living radically for Jesus and each other, and are willing to get rid of anything that gets in the way of being fully devoted followers of Christ.
Detailed...
FOLLOW US