So You Don't Want to Go to Church Anymore?
This is an exceptional story that will make you laugh, cry and be in awe of the love that Father has for all his children! It will challenge you to rethink what church is all about!
Chris- Student
---
Welcome to the Journey of a Lifetime

What would you do if you met someone you thought just might be one of Jesus' original disciples still living in the 21st Century? That's Jake's dilemma as he meets a man who talks of Jesus as if he had known him, and whose way of living challenges everything Jake had previously known.

So You Don't Want to Go To Church Anymore is Jake's compelling journal that chronicles thirteen conversations with his newfound friend over a four-year period and how those exchanges turn Jake's world upside-down. With his help, Jake faces his darkest fears, struggles through brutal circumstances and comes out on the other side in the joy and freedom he always dreamed was possible.

If you're tired of just going through the motions of Christianity and want to mine the depths of what it really means to live deeply in Christ, you'll find Jake's story will give you hope for your own. This book probes the difficult questions and offers some far-reaching answers. It just might turn your world upside-down as well!
After many read this book online, we kept getting requests to get it printed in Russian. We listened and it is now available for purchase. Please e-mail Timmy Powers if you would like to order this book. To purchase it or read it online in English, you can go the following webpage- //www.jakecolsen.com/contents.html

You can order books by sending your order to this address- simplechurch.books@gmail.com. In the e-mail, please write the name of the books, the quantity you would like to order, your full name and postal address. We will contact you with the details of costs of the books and shipping, and the means of payment.
About the Site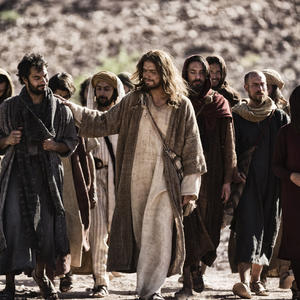 All across the world, people are gathering in small groups to serve and worship God, be family, and encourage and affect each others lives. These gatherings are called by many names including simple church, organic church, and house church. Whatever you call it, the people involved value incarnational ministry to the lost, living radically for Jesus and each other, and are willing to get rid of anything that gets in the way of being fully devoted followers of Christ.
Detailed...
FOLLOW US