"He Loves Me" Wayne Jacobsen
If your spiritual life feels more like performance than freedom, like an empty ritual rather than a joyful journey, let Wayne help you discover:
---
 Father who loves you more than anyone on this planet ever has or ever will. 
A growing confidence in his affection for you through whatever circumstances you face. 
A vibrant relationship with him that will free you from the torment of shame while it transforms you to live as his child in the earth.
About the Site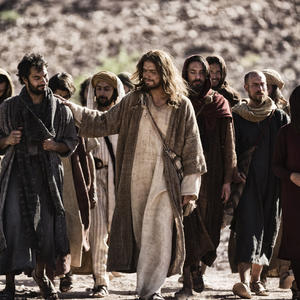 All across the world, people are gathering in small groups to serve and worship God, be family, and encourage and affect each others lives. These gatherings are called by many names including simple church, organic church, and house church. Whatever you call it, the people involved value incarnational ministry to the lost, living radically for Jesus and each other, and are willing to get rid of anything that gets in the way of being fully devoted followers of Christ.
Detailed...
FOLLOW US