Book "Organic Church Book", by Neil Cole
Book "Organic Church Book", by Neil Cole
70 ₴. This book is in Russian. About the book Organic Church: Churches have tried all kinds of ways to attract new and younger members - contemporary music,drama, livelier sermons, bigger and better auditoriums. But there are still so many people who aren't being reached, who don't want to come to church. And the truth is that attendance at church on Sundays does not necessarily transform lives; God's presence in our hearts is what changes us.
---
Leaders and laypeople everywhere are realizing that they need new and more powerful ways to help them spread God's Word. According to international church starter and pastor Neil Cole, if we want to connect with young people and those who are not coming to church, we must go where people congregate. Cole shows readers how to plant the seeds of the Kingdom of God in the places where life happens and where culture is formed - restaurants, bars, coffeehouses, parks, locker rooms,and neighborhoods. Organic Church offers a practical guide for how to do the incarnational ministry that Jesus modeled for us.
This material is available here in PDF format.
You can order books by sending your order to this address- simplechurch.books@gmail.com. In the e-mail, please write the name of the books, the quantity you would like to order, your full name and postal address. We will contact you with the details of costs of the books and shipping, and the means of payment.
About the Site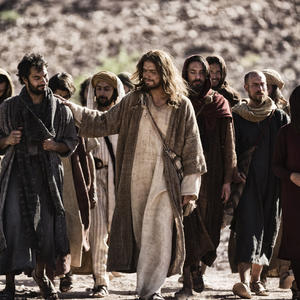 All across the world, people are gathering in small groups to serve and worship God, be family, and encourage and affect each others lives. These gatherings are called by many names including simple church, organic church, and house church. Whatever you call it, the people involved value incarnational ministry to the lost, living radically for Jesus and each other, and are willing to get rid of anything that gets in the way of being fully devoted followers of Christ.
Detailed...
FOLLOW US