Audio
---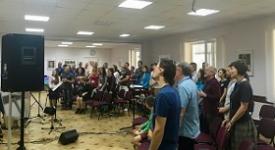 Audio Teaching and Discussions from Fall 2018 Simple Church Conference

In late September, we held our annual Simple Church Conference in Kiev. It was a wonderful time and we were blessed to have Wayne Jacobsen teach us and lead our discussions. Wayne is the author of He Loves Me and So You Don't Want To Go to Church Anymore.

The discussions we had about our relationship with God and with one another deeply touched our lives.
---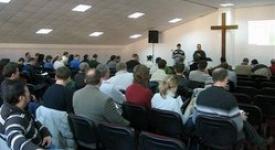 Now Available- Teachings by Neil Cole at the Organic Church Conference(includes Russian translation)
---
About the Site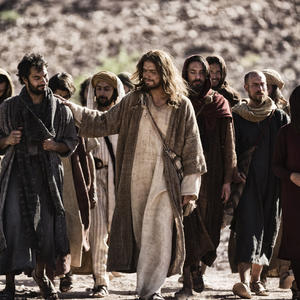 All across the world, people are gathering in small groups to serve and worship God, be family, and encourage and affect each others lives. These gatherings are called by many names including simple church, organic church, and house church. Whatever you call it, the people involved value incarnational ministry to the lost, living radically for Jesus and each other, and are willing to get rid of anything that gets in the way of being fully devoted followers of Christ.
Detailed...
FOLLOW US