Is This Really Church?
This is a video that we highly recommend that you watch. Francis Chan, well known author and former pastor of a mega-church, underscores some of the key principles that we try to emphasize here on this website. Namely, that the real issues facing the church do not so much concern size or model, but being honest to recognize that much of what we call church today often does not align with the truths we see presented in scripture.
---
 Francis Chan can be respected for his courage and honesty after having been very successful in building a mega-church and then personally recognizing that there were many issues in which his church was not reflecting the essence of the church as it is seen in the New Testament. His straightforward look at what the scripture teaches about the church is both challenging and inspiring. The key part of this video starts at 34:00 and continues to the end.
Thanks to Vitally Keller of St. Petersburg, Russia for translating this video and making it available to us.
About the Site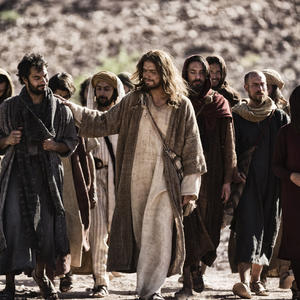 All across the world, people are gathering in small groups to serve and worship God, be family, and encourage and affect each others lives. These gatherings are called by many names including simple church, organic church, and house church. Whatever you call it, the people involved value incarnational ministry to the lost, living radically for Jesus and each other, and are willing to get rid of anything that gets in the way of being fully devoted followers of Christ.
Detailed...
FOLLOW US