Home
---
The miracle we need most right now is one that the Lord has freely given us already. It is the power of a changed life. The world is poised and ready to see the relevance and power of our message if only we would let them see it firsthand.
There is no power on earth more potent than the gospel in a heart of belief (Romans 1:16). Ed Silvoso puts it like this, in his book That None Should Perish, "The church has been entrusted with something that every politician on earth would give an arm and a leg to have: the power to see hearts changed." We have been given this power, though we generally leave it unused. Our pews are full of "Christians" whose lives show little difference from those who are in the world.
---
About the Site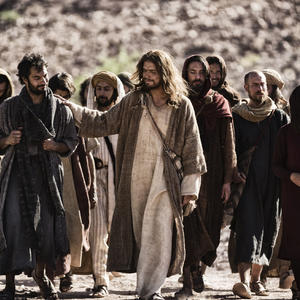 All across the world, people are gathering in small groups to serve and worship God, be family, and encourage and affect each others lives. These gatherings are called by many names including simple church, organic church, and house church. Whatever you call it, the people involved value incarnational ministry to the lost, living radically for Jesus and each other, and are willing to get rid of anything that gets in the way of being fully devoted followers of Christ.
Detailed...
FOLLOW US