Home
---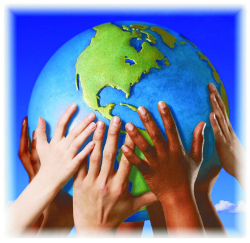 If we think that a model of church is our solution to reaching the world we are already in a bad place, whether that model is a mega church or a micro church.
There is a vast difference, however, between an attractional posture and an incarnational/missional understanding of church. The difference is not in the organization, but in the release and flow of God's kingdom. The church is not meant to be sedentary but sent-"one holy, apostolic (sent) church."
Today we expect the lost to come to us. In the Bible, God is always the Seeker going after those who are lost. He pursued Adam in a garden and Moses in a desert. He found Jonah at the bottom of the sea and Peter on top. Jesus found Matthew in an office and Paul out on the road.
God became a man and entered the world through a birth canal just like the rest of us. He chose to come to us on our turf, rather then expecting us to rise to His. Jesus preached everywhere that the kingdom of God has come near. He came to seek and to save the lost, and He now invites us to join Him.
---
About the Site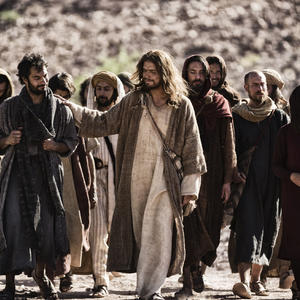 All across the world, people are gathering in small groups to serve and worship God, be family, and encourage and affect each others lives. These gatherings are called by many names including simple church, organic church, and house church. Whatever you call it, the people involved value incarnational ministry to the lost, living radically for Jesus and each other, and are willing to get rid of anything that gets in the way of being fully devoted followers of Christ.
Detailed...
FOLLOW US