Home
---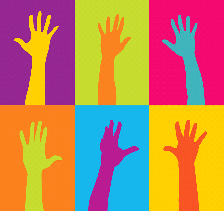 Editors Note:
Every day new visitors are coming to our site. In order to expose them to some of our best articles, and to create fresh discussion among those of us who have been active on the site a long time, we will from time to time repost an past article like this one. This article has been a favorite of many people. We invite you to read it for the first time or read it again. Take a moment to add your thoughts and commentary and let's learn together how we can honor and magnify Jesus and join Him in building His kingdom.
If we are going to transition from church-as-we-know-it (a box) to a dynamic Spirit-filled movement, we will also have to transition from leadership-as-we-know-it to something else.
Alan Creech says the WHOLE thing has to be reinvented:
I mean full-time, paid staff pastors who preach every Sunday and do pretty much all the ministry and stress themselves silly over every little thing in the community. I think this will kill us if we keep this up. It's beginning to happen, but we've really got to re-envision what it means to be a pastor, leader, elder, whatever in our new churches. I don't think we can afford to keep the old pastoral paradigm alive any more. We can't do that and expect to happen what we want to happen in these communities.
---
About the Site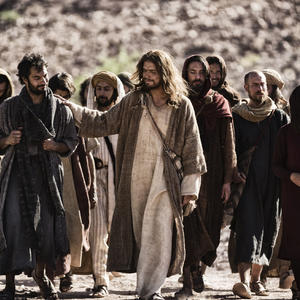 All across the world, people are gathering in small groups to serve and worship God, be family, and encourage and affect each others lives. These gatherings are called by many names including simple church, organic church, and house church. Whatever you call it, the people involved value incarnational ministry to the lost, living radically for Jesus and each other, and are willing to get rid of anything that gets in the way of being fully devoted followers of Christ.
Detailed...
FOLLOW US