Home
---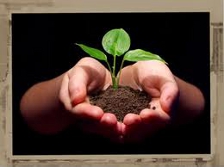 What is Simple Church?
There are many definitions for simple church, our preferred term for what is sometimes called house church. One of the best comes from the Dawn North America Web site (it is also found on the House2House Web site). Rather then reinvent the wheel, I list their definition below.
By "simple church," we mean a way of doing and being church that is so simple that any believer would respond by saying, "I could do that!"

By "simple church," we mean the kind of church that is described in the New Testament. Not constrained by structure but by the needs of the extended family (oikos) and a desire to extend the kingdom of God.

By "simple church," we mean a church that listens to God, follows His leading and obeys His commands.

By "simple church," we mean spiritual parents raising spiritual sons and daughters to establish their own families (oikos).
---
About the Site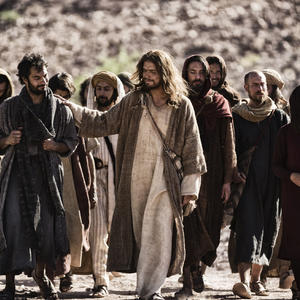 All across the world, people are gathering in small groups to serve and worship God, be family, and encourage and affect each others lives. These gatherings are called by many names including simple church, organic church, and house church. Whatever you call it, the people involved value incarnational ministry to the lost, living radically for Jesus and each other, and are willing to get rid of anything that gets in the way of being fully devoted followers of Christ.
Detailed...
FOLLOW US