Principles of Simple Church
---
It all began in a boat on a lake with a few fishing poles. It was there, surrounded by the lazy water, my dad and I would have a key conversation that would change the trajectory of my life. My dad was giving me a simple update on his life and shared that his church was hiring a discipleship pastor.
After I pushed past my internal dialog about how hiring a pastor for discipleship betrayed that the church didn't see everything they did as discipleship, I heard my father say he was excited to learn how to make disciples—finally.
I was thankful for my father's surge of energy toward Jesus' commission but also a bit troubled. My dad didn't seem to realize he raised me in a home where daily life was engaged as intentional ministry. He owned several small businesses and believed his business was meant to be a blessing to people and the city we lived in. As a result, we joined our parents in countless acts of kindness, generosity, and hospitality.
It was not uncommon for one of us four boys to give up our room for a season to make room for a young man getting a fresh start, a broken husband whose marriage was on the rocks, or a runaway teen who needed some stability. My dad would love and mentor these men during the day at one of his businesses while my mom would nurture and care for them like one of her own.
---
About the Site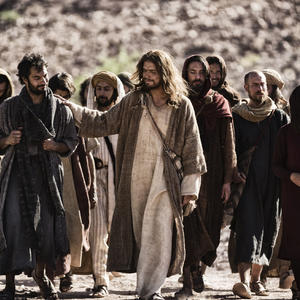 All across the world, people are gathering in small groups to serve and worship God, be family, and encourage and affect each others lives. These gatherings are called by many names including simple church, organic church, and house church. Whatever you call it, the people involved value incarnational ministry to the lost, living radically for Jesus and each other, and are willing to get rid of anything that gets in the way of being fully devoted followers of Christ.
Detailed...
FOLLOW US