Cultivating a Life for God by Neil Cole
Somehow we have managed to lose sight of the prime directive given to us by Jesus- to go and make disciples of all the nations. There is hope, but we will need to get back the power that spread the gospel across the globe in the first century. We will need to see multiplication of disciples occur among all those in the church. "Cultivating a Life for God" is a very practical book that takes an in-depth look at discipleship and how we can make it a reality in our own lives and our churches.
---
You can order books by sending your order to this address- simplechurch.books@gmail.com. In the e-mail, please write the name of the books, the quantity you would like to order, your full name and postal address. We will contact you with the details of costs of the books and shipping, and the means of payment.
About the Site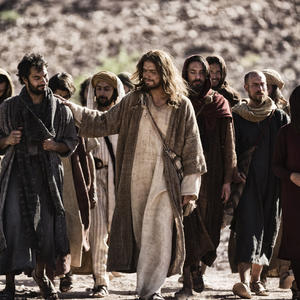 All across the world, people are gathering in small groups to serve and worship God, be family, and encourage and affect each others lives. These gatherings are called by many names including simple church, organic church, and house church. Whatever you call it, the people involved value incarnational ministry to the lost, living radically for Jesus and each other, and are willing to get rid of anything that gets in the way of being fully devoted followers of Christ.
Detailed...
FOLLOW US